Bryan H. | Oct 30, 2012 | Comments 0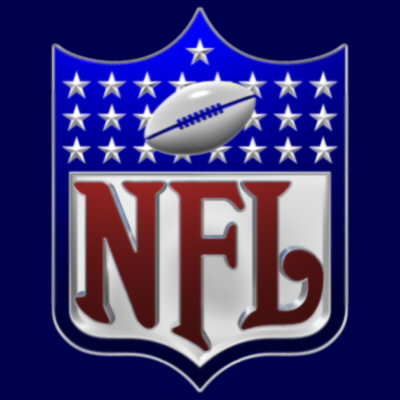 It was a very quiet week in the NFL for Louisville Alumni…here are a couple notables for the weekend.
DE Elvis Dumervil – 1 tackle in win over the New Orleans Saints
S Kerry Rhodes – 4 total tackles and 3 solo tackles
CB William Gay – 5 solo tackles and a feature story on Monday Night Countdown
WR Deion Branch – No catches but did get a pass interference call in the endzone
RB Michael Bush – 3 carries for 5 yards
K David Akers – 1 field goal for 43 yards. Also had 3 extra points.
Filed Under: Football
About the Author:
Comments (0)